---
CircleLoop is our cloud-based business phone system that works anywhere in powerful desktop and mobile apps. Delivered in a modern day self-service SaaS model with powerful features and multiple integrations CircleLoop replaces traditional phone systems, transforming user mobility and helping businesses to get more done.
Visit Site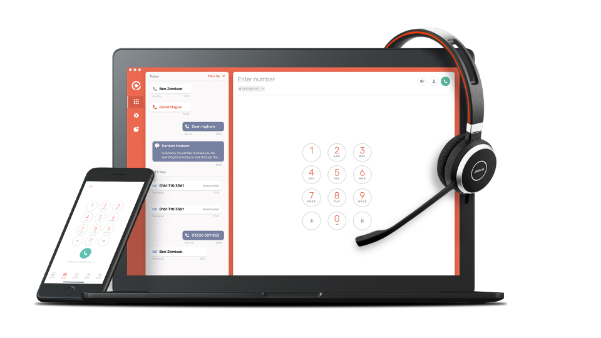 ---
SmartAgent is our streamlined omnichannel Contact Centre agent application which integrates with Amazon Connect. It provides agents with all the data, information and reporting they need to provide better customer experience, whilst reducing handling times and costs. SmartAgent integrates with your back end systems to provide a single pane of glass for all contact.
Visit Site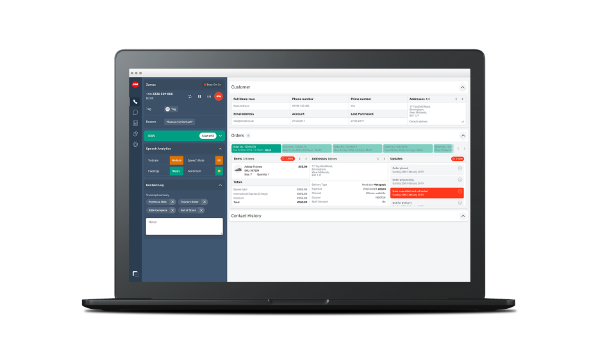 ---
SmartPCI is our PCI-compliant digital payments solution for enterprise contact centre operators. SmartPCI integrates with Amazon Connect, SmartAgent and your PSP creating a completely secure and PCI-compliant environment for IVR, digital, and agent-initiated payments. SmartPCI removes your physical contact centre environment from PCI DSS scope, reducing annual audit requirements.
Find out more