Our technology platform which has been lovingly engineered since our inception in 2016.
---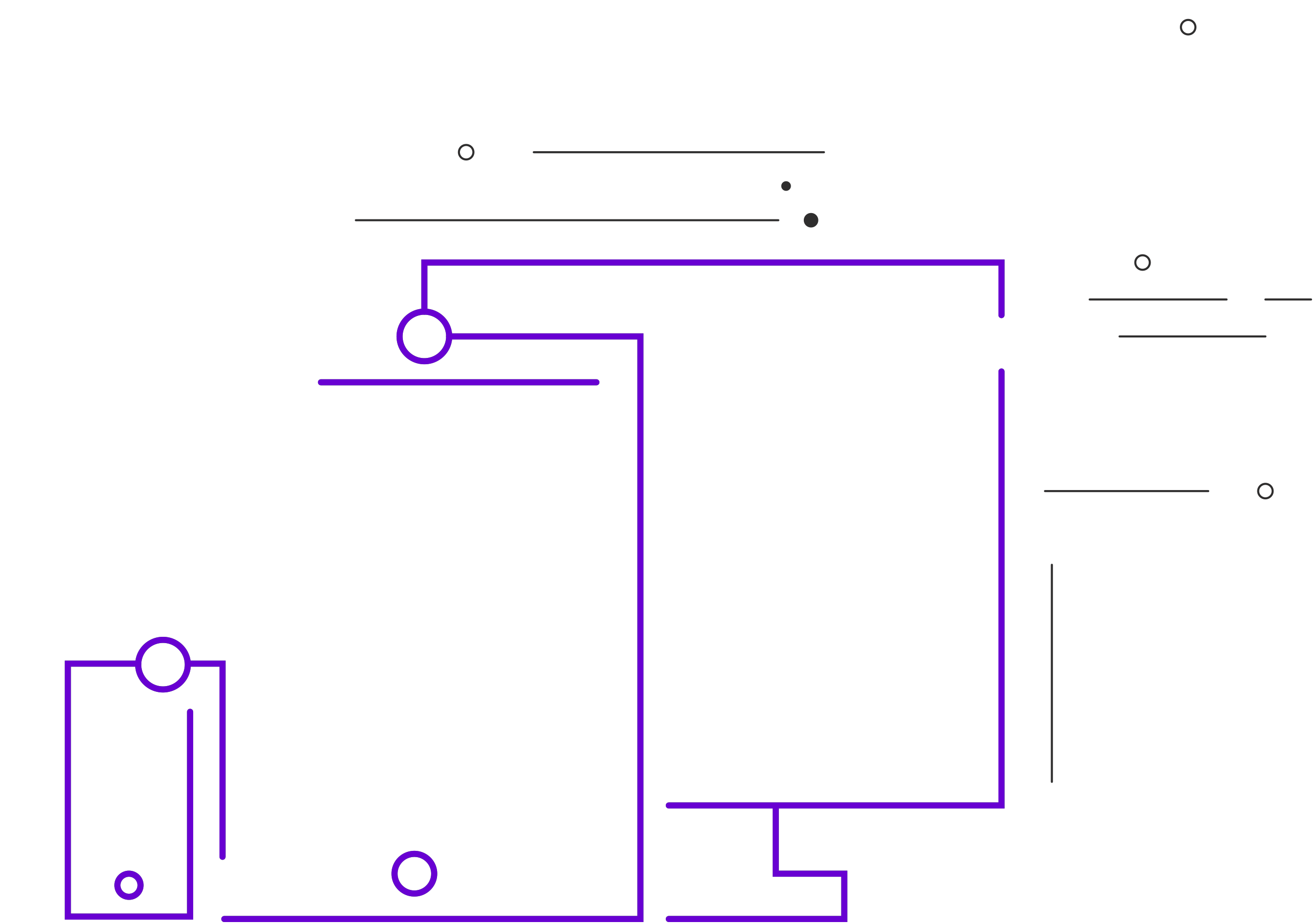 Bridging the gap between
legacy and modern day systems.
---
Architected from the ground up to bridge the gap between legacy providers and modern-day digital communication experience. We've built our platform as a super modern software stack which, unlike other providers, we own and control. The roll-out of new features is achieved in hours and days, rather than weeks and months. This gives us great flexibility to react to changes in the market and deliver to customer demands. Our Platform contains our unique intellectual property that we will continue to protect as development progresses and we grow our business.
Our principles.
---
Cloud Core.
Cloud technology enables us to innovate and scale much faster.
Anywhere Workers.
Users expect services to be modern and relevant to how they live and work.
App Centric.
Our first thought is always building experiences in modern day Apps.
Intelligence.
Build solutions to be intelligent enough to learn how users behave.
Global Scale.
We want to build products that are globally scalable with ease.
Unbundling Costs.
We want to be affordable and adopt new pricing methods.
Scalability.
---
Our cloud infrastructure is secure and scales very quickly and efficiently. Not constrained by hardware, we can operate globally which will allow us to grow with you and your business internationally in the future: handling multiple telecoms carriers, languages and payments with ease. Application frameworks we have developed talk to our platform giving access to all our solutions and their market leading features.
Security.
---
Our platform sits within the Amazon Web Services (AWS) public cloud, providing unlimited scale and a PCI Level 1 and ISO 27001 secure environment.
Our Partners.
---